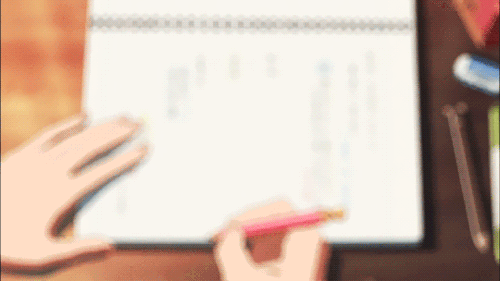 𝓌𝑒𝓁𝒸𝑜𝓂𝑒 𝓉𝑜 𝓂𝓎 𝒹𝒾𝒶𝓇𝒾𝑒𝓈!
︵‿︵‿୨♡୧‿︵‿︵
hello and welcome! this is a section of my blog in which i'll post my diary in. to summarize it all, i'll simply write down my days, my feelings, everything pretty much! i hope you stick by! ♡
5 september, 2020
college is gonna be amazing :( i finally get to follow my dreams of becoming an astronomer after 11 years of my fascination with space. i really can't believe just how close i am. dttwt is fun too!! the dream team have been helping me out quite a lot lately.